«The Voice of Switzerland»: Beginn der «Battles»
40 Talente haben sich in den vergangenen sechs Sendungen in die Teams der Coaches Stephanie Heinzmann, Philipp Fankhauser, Marc Sway und Stress gesungen. Kommenden Samstag startet die zweite Phase von «The Voice of Switzerland»: In den «Battles» messen sich jeweils zwei Talente aus demselben Team in einem Gesangsduell. Nur ein Talent geht daraus als Sieger hervor – doch sein Halbfinaleinzug ist dadurch nicht automatisch gesichert.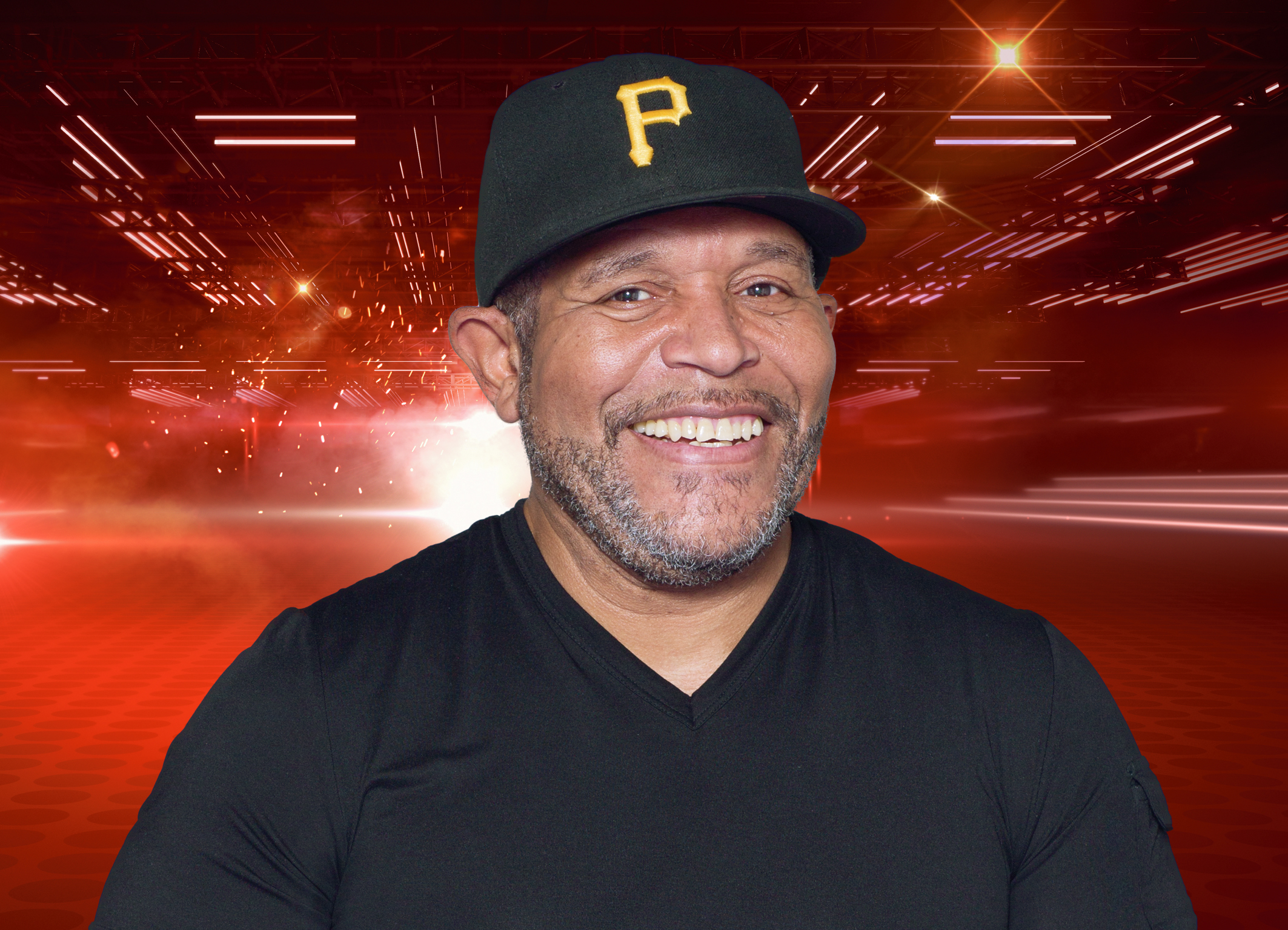 In «The Voice of Switzerland» dreht sich alles um die Stimme der Kandidatinnen und Kandidaten. Die Coaches Stephanie Heinzmann, Philipp Fankhauser, Marc Sway und Stress beurteilten den Gesang der Kandidaten während der «Blind Auditions», ohne die Sänger zu sehen, und stellten sich so je ein Team aus zehn Sängerinnen und Sängern zusammen.
Battles
In der zweiten Phase, den «Battles», lassen die vier Coaches jeweils zwei Talente ihres Teams in einem Gesangsduell gegeneinander antreten. Pro «Battle» bestimmt der Coach den Sieger. In der letzten «Battle»-Sendung vom 23. Februar 2013 bezeichnet jeder Coach aus seinen fünf verbliebenen Talenten zwei Künstler, die den Einzug in die erste Live-Show schaffen. Die drei anderen «Battle»-Sieger müssen im «Sing-off» noch einmal gegeneinander antreten. Der Coach bestimmt den Gewinner seines «Sing-off», und dieser zieht als drittes Talent seines Teams in die Live-Shows ein.
Folgende Talente treten am Samstagabend an:
Marco Balzli Michèle Binder Deborah Orpheline Bough Loraine Cotting Gisel de Marco Ralph Güntlisberger Angela Hengartner Jessica Hirschi Juliusz Kamil Manuel Naranjo Jessanna Nemitz Angie Ott Daniel Paulweber Leslie Philbert Veronica Racine Ricardo Sanz Laura Strasser Michael A. Williams
Moderation
Die Moderatoren von «The Voice of Switzerland» sind Sven Epiney und Viola Tami. Sven Epiney führt als Hauptmoderator durch die Show, Viola Tami wirft während der «Blind Auditions» und «Battles» vor allem als Webmoderatorin in Reportagen einen Blick hinter die Kulissen von «The Voice»; und sie hält das Fernsehpublikum via
Twitter (twitter.com/srfthevoice)
und
Facebook (facebook.com/srfthevoice)
mit Informationen über die Talente und Coaches auf dem Laufenden. In den Live-Shows im März treten Sven Epiney als Hauptmoderator und Viola Tami als Social-Media-Moderatorin auf.
Die weiteren Ausstrahlungsdaten im Überblick:
Battle 2: Mittwoch, 20. Februar 2013 Battle 3: Samstag, 23. Februar 2013
Live-Show 1: Samstag, 2. März 2013 Live-Show 2: Samstag, 9. März 2013
Finale: Samstag, 16. März 2013
Tickets für die Live-Shows sind über
www.srf.ch/thevoice
erhältlich.
Zurück